Connected Bikes.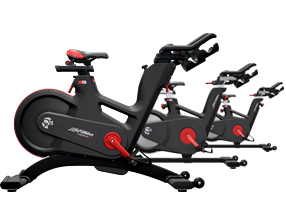 Train smarter with up to 40 performance metrics transmitted every second to Connect, and displayed on the personal computer of each bike.
• IC5 Indoor Cycle
• IC6 Indoor Cycle
• IC7 Indoor Cycle
Connected App.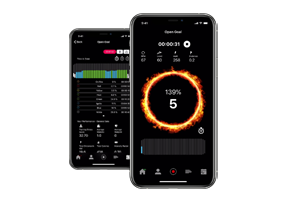 ICG® Training adjusts connected bikes to your members' personal settings and identifies them to Connect. Participants can record activity, view results, and share with friends and coaches. 
• A faster way to personalise connected bikes
• Personally identifies participants to connect for leaderboards
• Records activity and connects riders to friends and coaches beyond the class
Connected Training.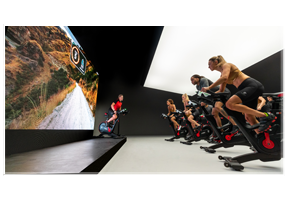 Instructors will receive guidance on Connect's Power, Heart Rate and QuickStart training modes to deliver inspired connected classes.
• Live Coach By Color® courses / Online resources 
• Pre-designed workouts on ICG® Training