myscape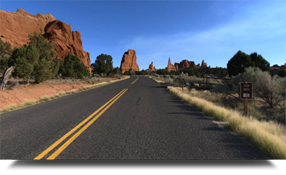 Empower your members to ride to stunning destinations around the world, listening to their own music, our Jukebox, or no music at all – it's their choice. Myscape offers advanced riders, or riders just looking to escape for a while, the chance to do their thing without virtual instruction.

mysportif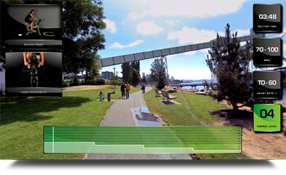 Master Trainer voice-over instruction to forward-motion video provides your members with an "outdoor" class experience that will keep them coming back for more.

myride
Virtually instructed class featuring an "in-screen" instructor. For your members, it's just like having a personal trainer right in front of them. Pushing them. Making sure they achieve their goals.